Best places to visit in Bangalore for Tourist
by admin
March 22, 2020
1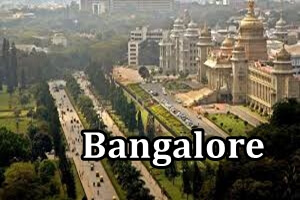 About Bangalore
The Bangalore is a capital of Karnataka state, which is comes under south India. One of the fastest developing city in the World.There are plenty of tech parks established at the outer ring road part of the Bangalore, hence we called it as Silicon city of the India, it is a very beautiful place to must visit among the top most cities in the world. people comes and goes travel in and out for their work on daily basis, this is a place to create more employment and more start up companies in the world.
Let us go….
1] Vidhana Soudha 
This is a assembly of Karnataka under taken by Karnataka Government. The person who leads main role in the assembly is Chief minster, this is the place where ancient architecture look appears through out the visit and it stands for best photo shoot for people. The distance from Majestic to Vidhana soudha is just 4.5 kms, you will be getting govt buses frequently.
2] Cubbon park
This is a public park in Bangalore. when we see there are very big trees are welcoming us, greenery will be awesome in this place. This place also very close to Vidhana Soudha@ Majestic, nearby park there is aquarium. If you look at the quite opposite side there is Cricket stadium called "Chinna swamy stadium" from there you can easily go to MG Road.
3] MG Road
MG Road is a commercial place in the Bangalore. Which has all branded showrooms and this is a central area of the Bangalore. The connectivity is metro line, bus, cabs, autos,private vehicles. MG Road full form is "Mahatma Gandhi Road".
4] Bangalore Palace
The Bangalore palace has stand for movie shootings . Once in a week this place will be busy with movie shootings.
5]lalbagh